Stone Construction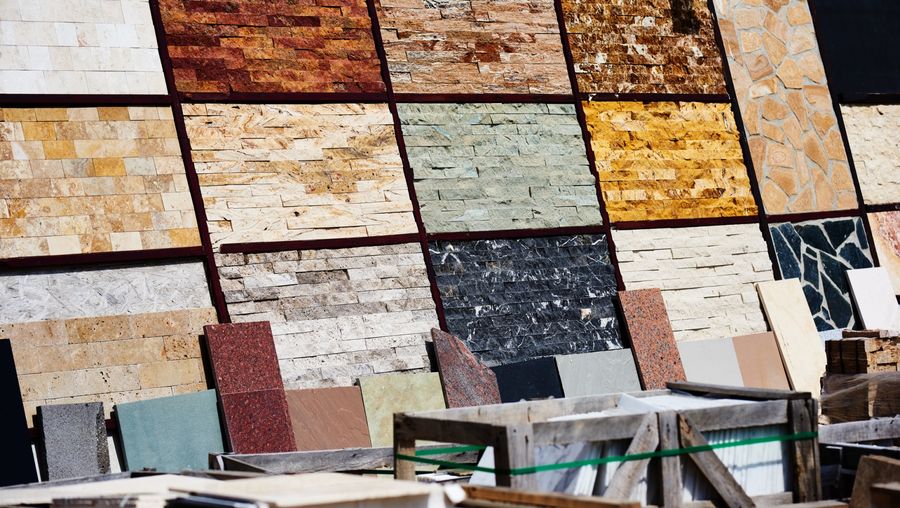 10% OFF
Any Service!
expires 12/31/2023
Looking to add appealing visuals to your home that can also aide in load-bearing? You have come to the right place! Since 1993, we have been helping community members with all their stonework and masonry needs. Call the experts at (973) 629-8991 for a free quote and to get started on your stonework project as soon as possible!
---
Call for a FREE Quote
---
AAP Construction LLC - Artisans of Stonework
In this Modern Age, Stonework is widely considered to be predominantly a matter of design and artwork, and it is a specialty for us at AAP Construction LLC, your artisans of stonework.
Because almost all load-bearing structures use reinforced concrete, stonework is typically used for decorative and aesthetic purposes. But if you wish to use stonework to combine aesthetic appeal with load-bearing and fundamental building needs, we are pleased to meet your needs, having started off in 1993.
We are the Stonework Pros at AAP Construction LLC
The fact is that behind the scenes, stonework is a craft and science; from the point that a mason cuts a block of stone into a particular shape and size, to the time that a fixer mason fits various stones together to form a structure, stonework required skill and dedication. The stone-fitting can be done using mortar, dowels, or it can be dry stonework. Being in business over 30 years we can handle any of your stonework or masonry needs. If you want to learn more, just call us at (973) 629-8991!
The Stonework Experts Since 1993
AAP Construction LLC can tell you as to how we use chisels to shape the stone, mallets to strike, and straightedge to hone the edge. We have to use these tools with skill if the stones are to be precisely dressed and fitted, especially when the job is to be done without using mortar; a technique known as dry stone. The right tool must be used on the right stone and with the right force and this knowledge is something we have been honing since 1993. After all, we use granite, marble and also some sedimentary stone for our stonework projects, but they all have to be treated differently.
One thing that is not different is a constant high quality of work coupled with a fair price. Phone us now at (973) 629-8991 to get free quotes for your stonework needs!
---
Call for Fast FREE Quote
---