Remodeling Services
Serving Passaic County & Neighboring Counties
Since 1993, AAP Construction LLC has been the preferred contractor for Remodeling & Masonry in Clifton, New Jersey and surrounding areas. AAP Construction LLC is a trusted provider of basement, kitchen, and basement remodeling services as well as brick, cement, stone, and concrete related construction services for local homes & businesses. For over 29 years, AAP Construction LLC has offered the Clifton area a wide variety of masonry related services. From entry-way step construction to building retaining walls and cement driveways with brick or stone work, call on AAP Construction LLC to be your trusted leader for your masonry needs. Whatever your Clifton area remodeling or masonry project, AAP Construction LLC can build it in the style you desire and with the resilience to endure decades of use.
---
Call for a FREE Quote
---
Whether you are looking to update your home with fresh, modern touches to your kitchen, bathroom, or basement, AAP Construction LLC has the knowledge and experience necessary. AAP Construction LLC's professionals work with you every step of the way, from the first phone call, until the final touches have been completed. Homeowners have trusted the experts at AAP Construction LLC for remodeling services in Clifton since 1993. Call today to get started on your interior remodeling projects!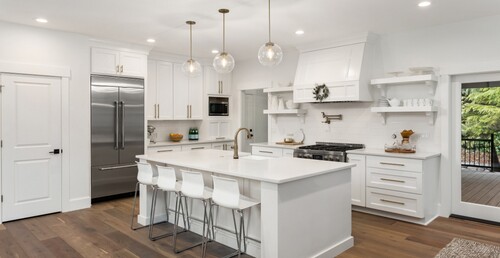 Get the entryway to your Clifton area home that you have always wanted with a handsome slate topped brick and cement front steps. Or may you desire river stone? Whatever your taste, AAP Construction LLC can build your outdoor entryway staircase to be durable and elegant!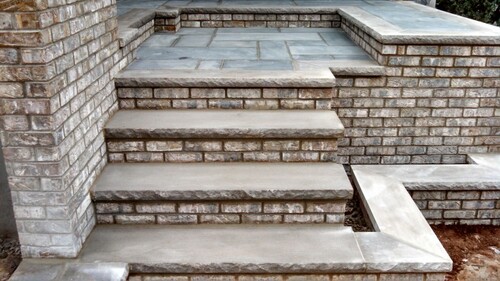 Need a retaining wall constructed? Whether you want cement block, field stone, granite block, or red brick, the masons at AAP Construction LLC can build it quickly and professionally. Maybe an existing retaining wall on your Clifton are property is crumbling? Give AAP Construction LLC a call at (973) 298-1013 and we'll be happy to provide a free estimate.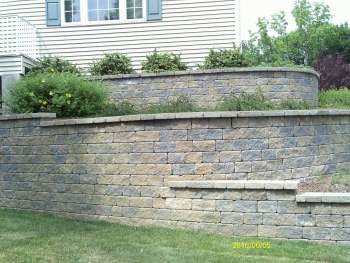 AAP Construction LLC would be happy to build your new Clifton area sidewalk! Whether its a walkway to your front door, or to the pool patio, AAP Construction LLC mason's can build a durable, affordable, aesthetic walkway that you'll enjoy year after year!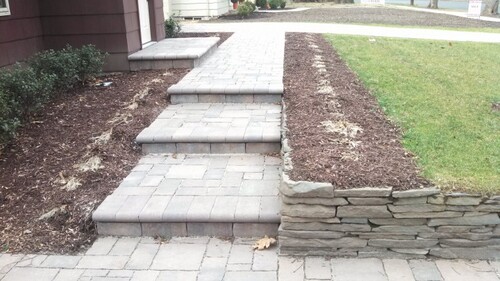 Please, NO SMALL JOBS. Thank you!
---
Call for a FREE Quote
---