Masonry Services
Skilled Local Mason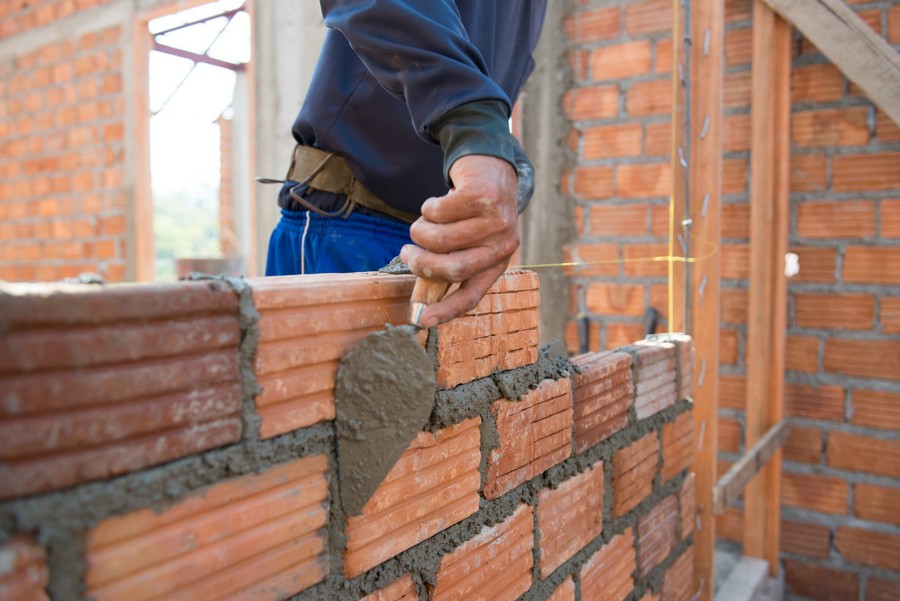 Are you looking for a skilled professional to handle all of your masonry needs? You are in luck, AAP Construction LLC has over 30 years of experience helping community members incorporate masonry into their homes at a reasonable price. Give us a call at (973) 629-8991 to get started on your masonry project as soon as possible!
---
Call for a FREE Quote
---
★★★★★
"Adrian was honest, reliable, fair, and professional. We are very pleased with the masonry work he did on three of our projects. We highly recommend his company's services and will be having him do more work for us in the near future."
-Kenneth M.
The Art and Science of Masonry - by AAP Construction LLC
Bricks and mortar, cement and concrete, and from foundation to chimney – AAP Construction LLC has been doing all these things and more since 1993 That's because we are masonry all-rounders.
A mason service must perforce have competencies in many aspects of building and maintenance to be 'best in class'. This is a given for AAP Construction LLC for the straightforward reason that we provide all kinds of mason-related services.
AAP Construction LLC Pays Attention to Small Details
Even though many masonry products are pre-cut by the manufacturer, when necessary we use our own tile-cutting saws and wet saws. We use lines and levels to ensure vertical and horizontal lines. And, of course, we use the good old trowel, the mason's be-all, end-all. Interested in a quick 'Masonry 101' session? Phone us at (973) 629-8991! We'll be happy to pay a no-obligation visit.
Call the Masonry Experts at AAP Construction LLC
We are proven experts in all things Masonry; after all, we have been in business since 1993. During this time we have done mason-work from some simple cementing and concrete projects to designing pretty fireplaces to laying critical foundations. This does not mean only making and building, it also means mending and repairing. As a down-to-earth company, AAP Construction LLC has no pretenses. We're here to tackle any masonry job, big or small, simple or difficult.
Please click on our other mason-related services on this website. The range and width of our services will leave you impressed. And if you want to learn more about our skills and prices, just phone us at (973) 629-8991 and a friendly and professional AAP Construction LLC rep will be glad to pay you a no-pressure visit!
---
Call for Fast FREE Quote
---