Cement Work
Cement Pouring, Leveling, and Repairs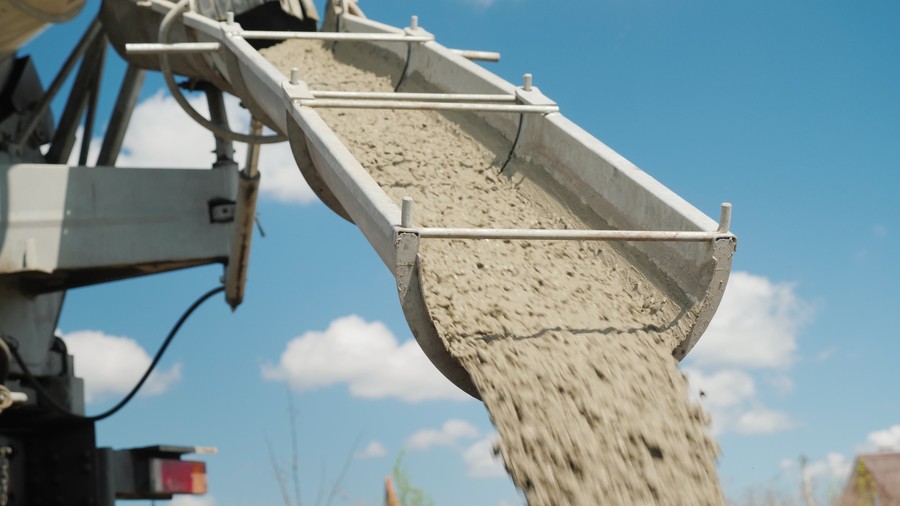 10% OFF
Any Service!
expires 12/31/2023
Are you looking to hire a mason for cement work? Whether you're looking to add or repair a sidewalk or a foundation slab, AAP Construction LLC can help. AAP Construction LLC has been providing mason services for over 30 years. AAP Construction LLC will not just meet the maximum quality of work for your dollar, but get top quality on a dollar-for-dollar basis. Go ahead and call us at AAP Construction LLC for a no-charge, no-obligation quote!
---
Call for a FREE Quote
---
★★★★★
"AAP poured the pad for a large shed and gazebo. Both were perfect and competitively priced."
-Eugene.
Affordable Cement Installation
Did you know that cement is comprised of limestone, calcium, silica, and iron oxide? Or that 'Portland Cement' is not a brand name but a type of cement that has been in existence since the 1700s? You don't need to because we, AAP Construction LLC, knows all about cement – and we're here to do any and all kinds of cement work you may need.
Call The Cement Pouring Experts at AAP Construction LLC
Would you believe that there are eight types of cement? From Type I for general purpose to Type V for resisting sulfate-containing soils, these cement types have different uses. Again, AAP Construction LLC won't bore you with the details though if you are curious, we'll be happy to inform you. Just phone us at (973) 629-8991 for a no-obligation tutorial on all things cement!
Experienced Cement Work Services
We prepare our cement in accordance with the American Society for Testing and Materials standard. We mix it using a proper rotating kiln. And we work it with the appropriate type of trowel. You will see our masons, practiced since 1993, handle their trowel as firmly as a digger handling a spade yet as deftly as a conductor handles his baton!
---
Call for Fast FREE Quote
---